---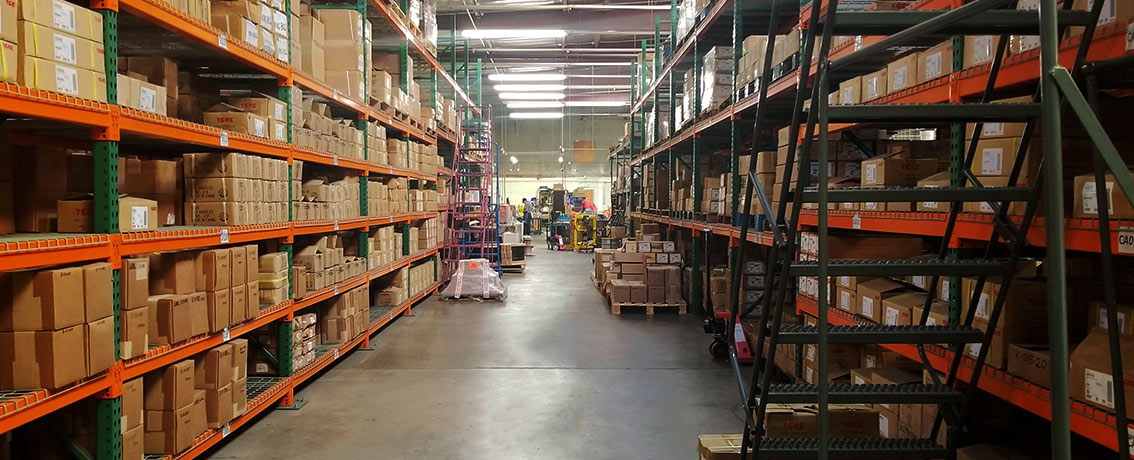 U.S. Rigging Supply is a certified ISO 9001:2015 standard company. We are the United States leading producer of custom designed cable and wire rope assemblies.

We keep people safe one product at a time. U.S. Rigging Supply is a manufacturer and master distributor of industrial fittings and fall protection equipment located in Santa Ana, California. For more than 40 years, we've grown through our focus on innovation, quality, dependability, and unmatched customer service. We're a trusted partner for rope and rigging products that ensures the success and safety of our customers. We provide the tools and equipment necessary in a variety of industries including professional climbers like arborists and tower dogs, marine, rescue operations, construction and more. We distribute fall protection gear, hand tools, work equipment, architectural railing, lifting and rigging equipment, synthetic rope, and other comparable products for industrial and commercial use.
We offer our own line of great products including ProClimb®, Swage-Right®, and Durabrite®. We also are a master distributor of many leading brands including Yoke®, Kong®, Chafe Master™ and Gripple®.
U.S. Rigging prides itself through its operational excellence, outstanding customer service and dedication to its core values. We are committed to providing you the best tools and customer solutions available in the market today.
GENERAL INFORMATION
Call Us Toll-Free
(888) 260-7444

Fax
(714) 545-3311

Hours of Operation
Monday - Friday
11am - 8pm (EST)
10am - 7pm (CST)
8am - 5pm (PST)
We are closed on weekends and major holidays.
Corporate Office & Facility
1600 East McFadden Avenue
Santa Ana, CA 92705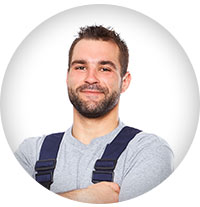 STANDARDS AND AFFILIATIONS